The O.M.C. (Shop mechanical constructions) ,sorta in 1989 is specialized in the construction of particular mechanics of precision ,disponendo of systems of sketch compiuterizzato C.A.D. AND C.A.M. 3D further to perform workmanships in third c/to to sketch, plans and it realizes special equipments for: the sporting fishing, in the sector calzaturiero, in the stampaggio and extrusion plastic subjects, perforations lifting, mechanical components for run auto, bodies cutter and special utensils with inserts in hard metal and dice for plastic subjects.
Besides having removal cars shaving traditional ,dispone of modern cars utensils to C.N.C. (Numerical Control Compiuterizzato) both for the fresatura and for the tornitura of the metals with precision of 0,001 mms.
Combining the passion for the sporting fishing, with that of the mechanics of precision of the holder of the firm, we have conceived and realized our original signallers of and the other accessories.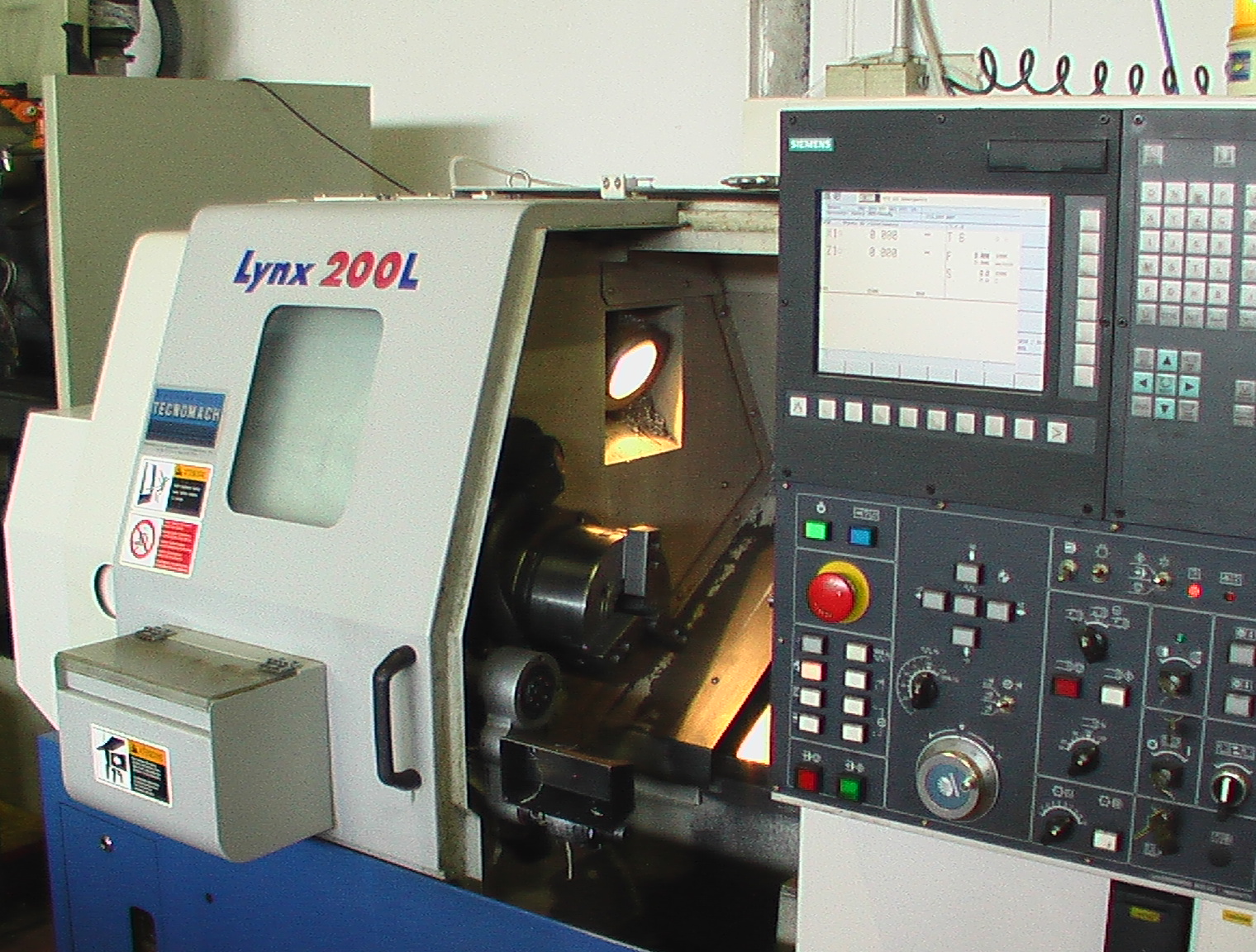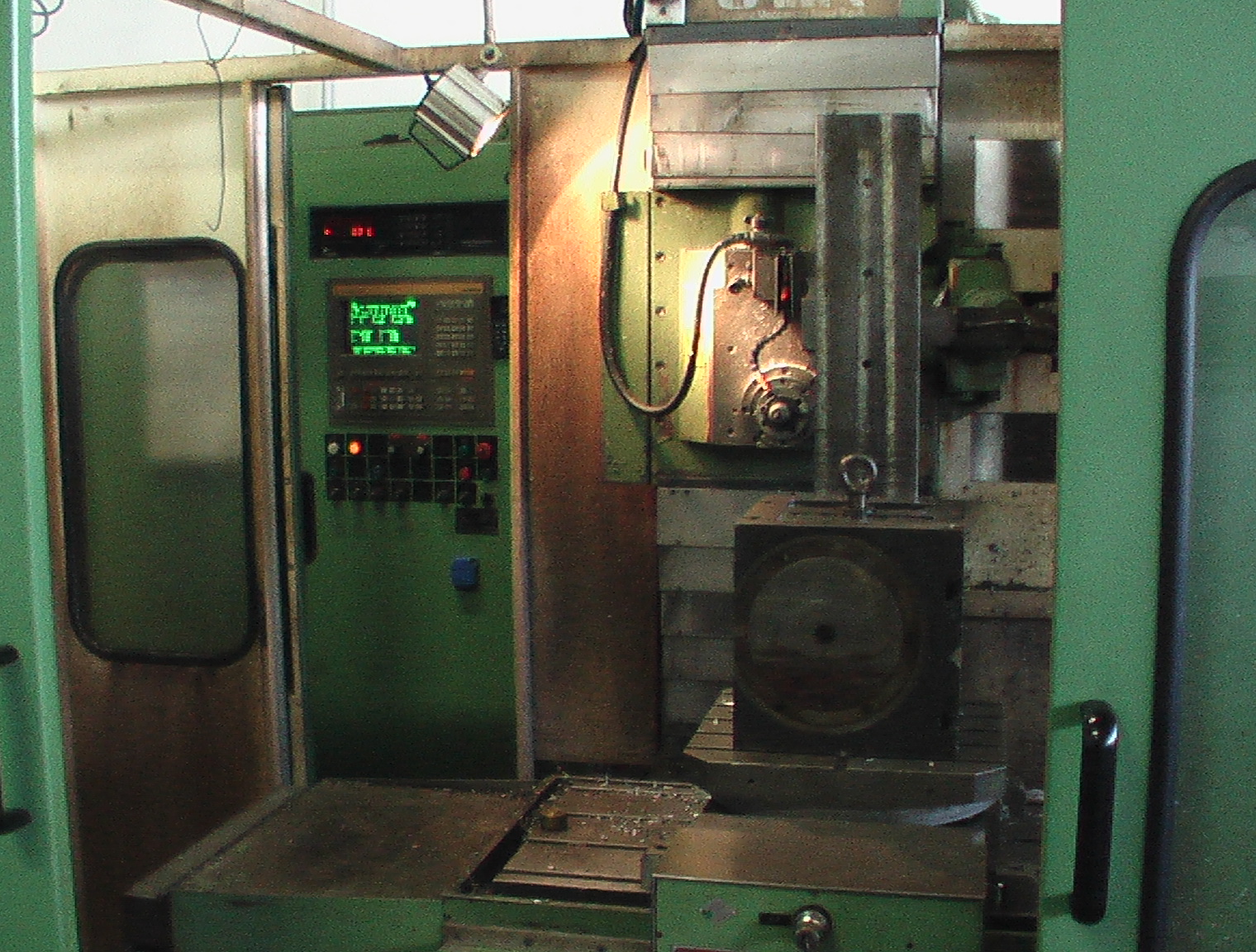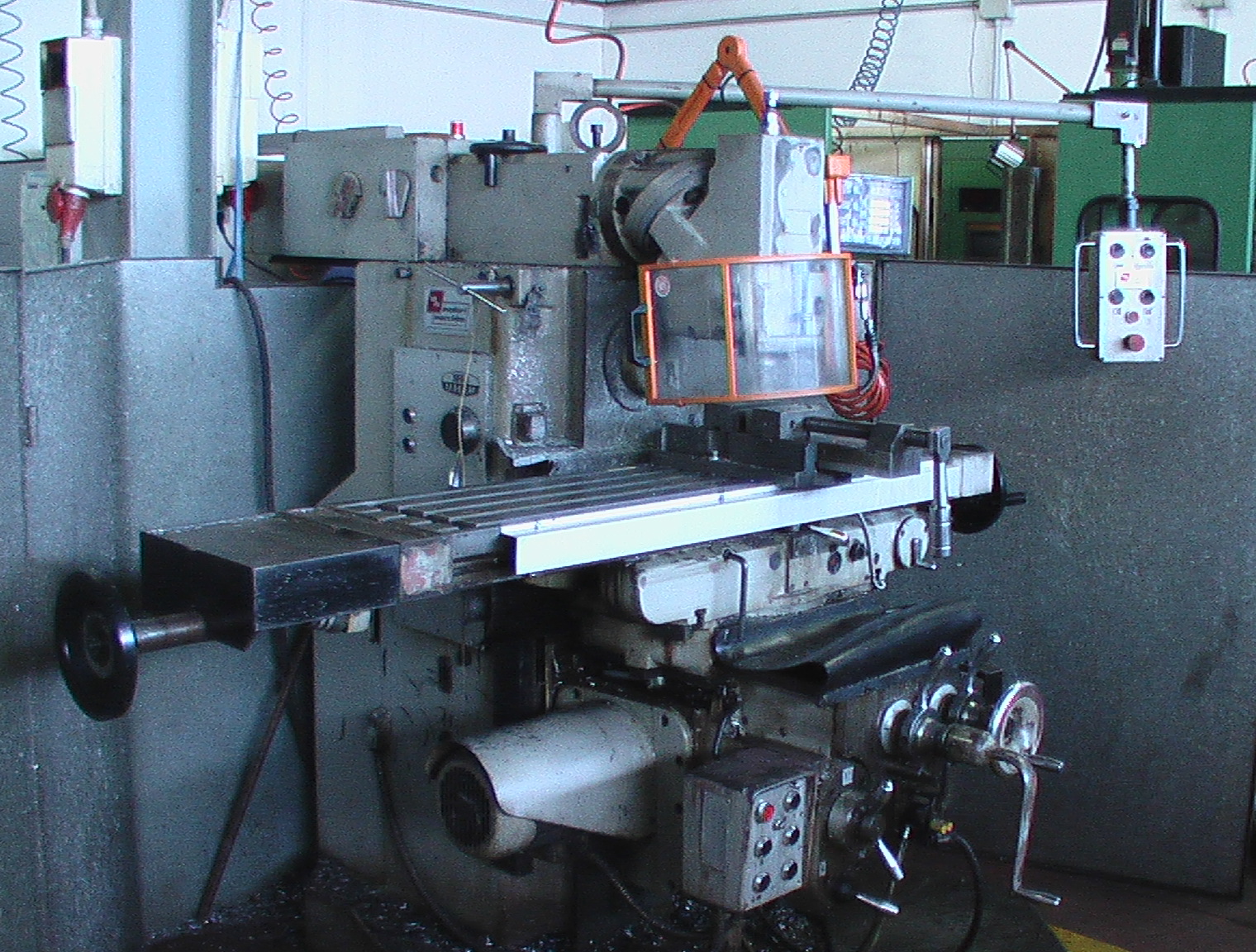 ww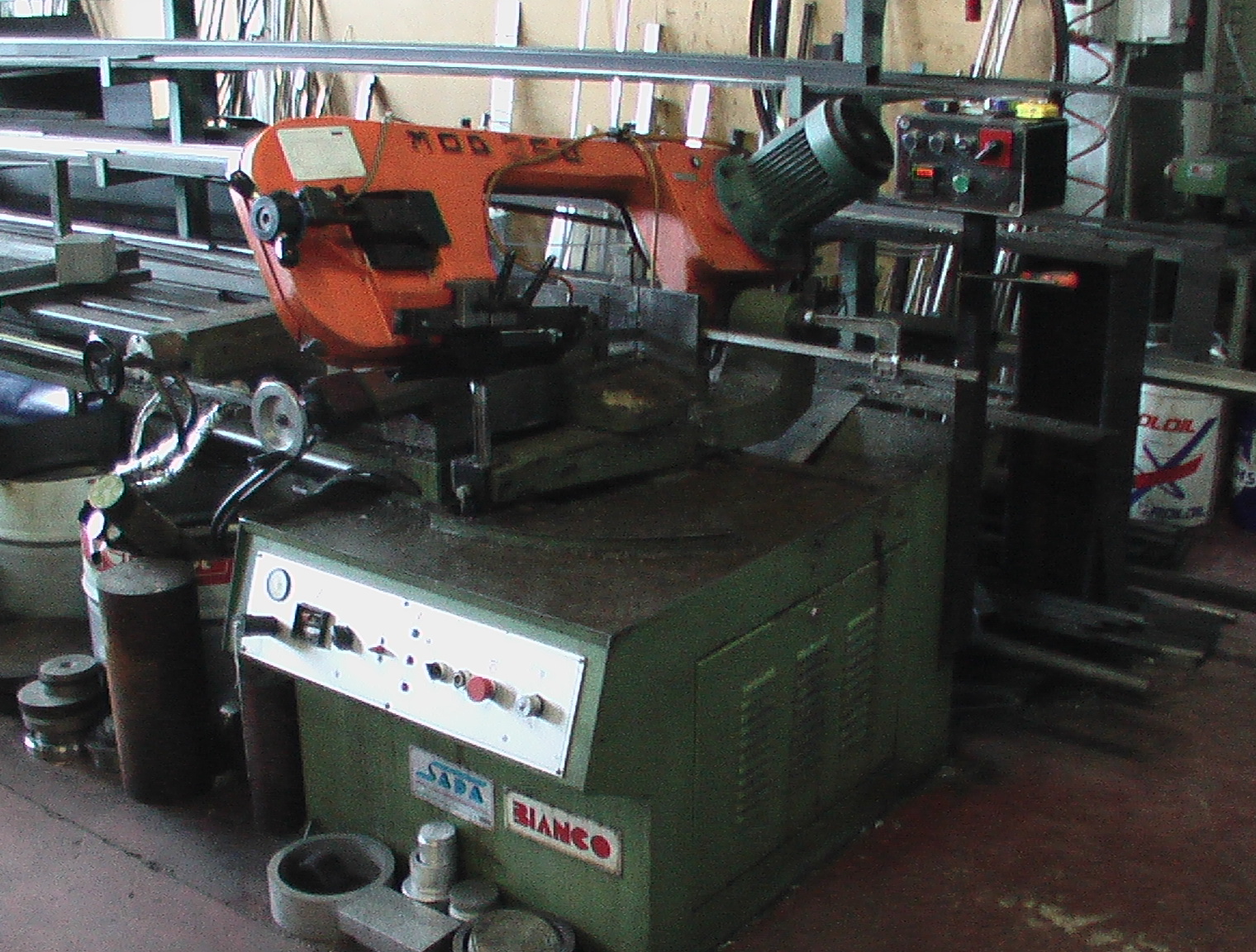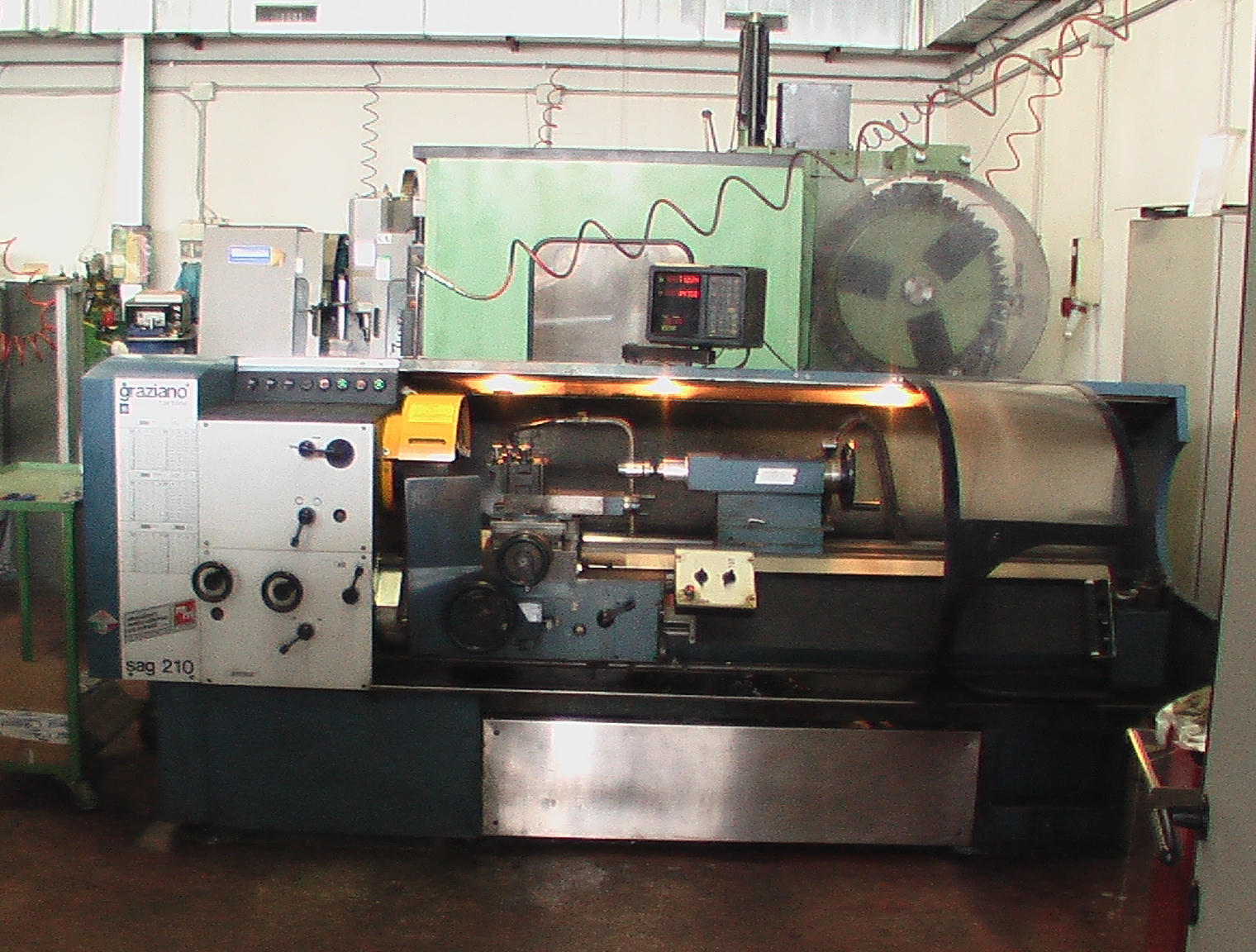 w.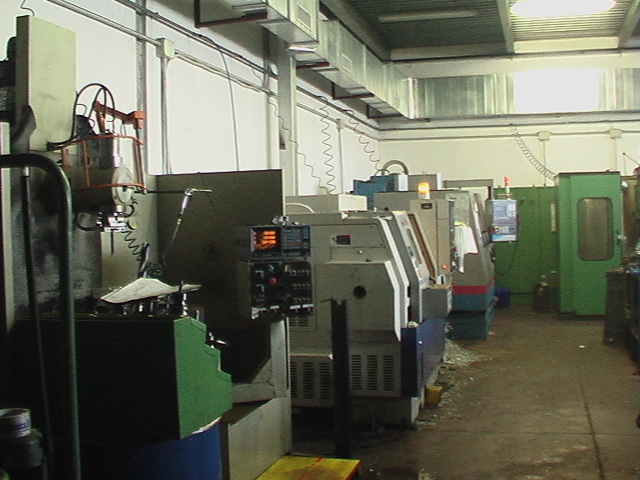 pescasporivaaccessori.it www.accessoripescasportiva.it www.abbocca.it www.antivegetativo.it www.omcdifedericistefano.it www.bitealarms.eu ww
w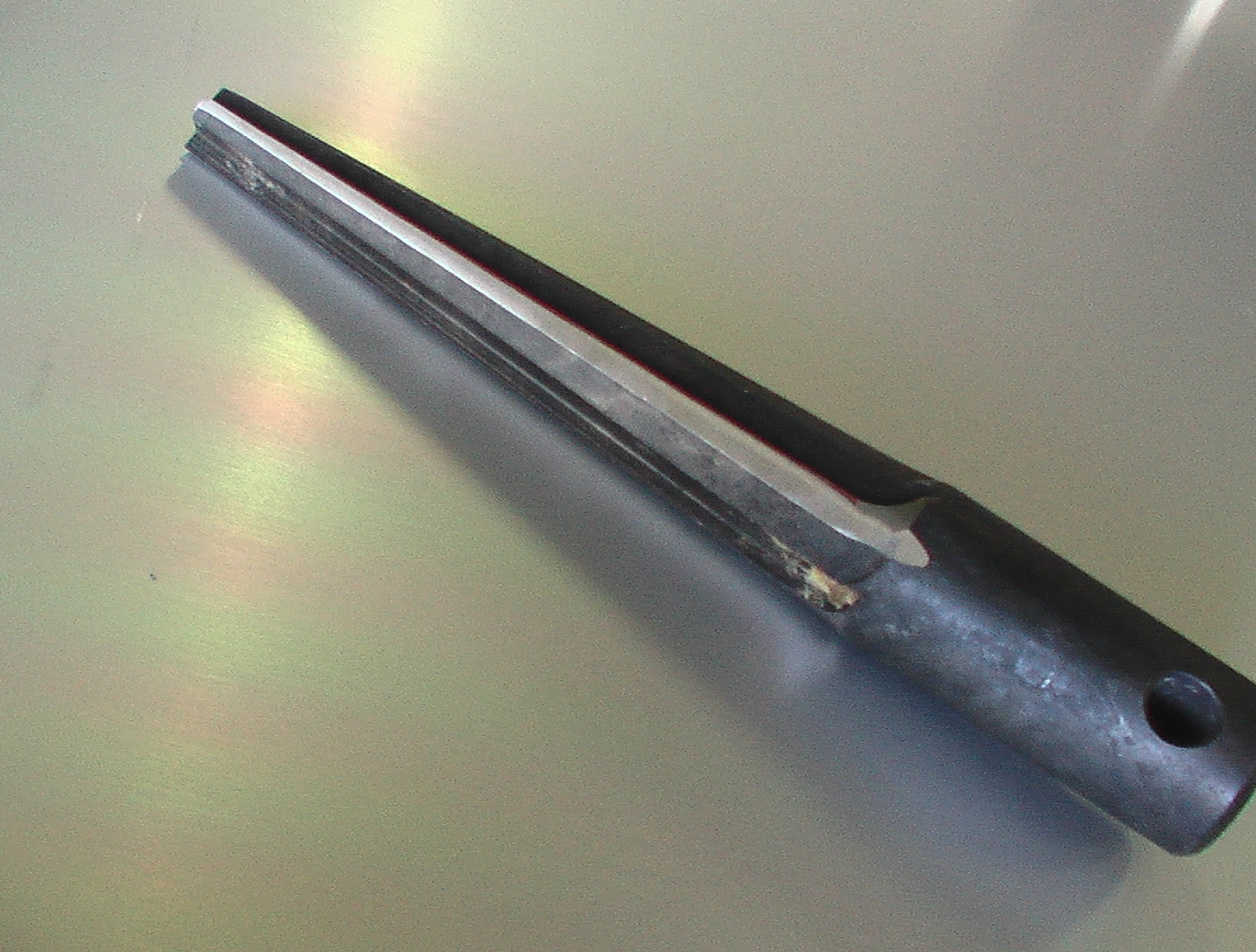 .